Our Breakfast Recipes
At the Inn on Hillwind we serve a full breakfast each morning. Listed below are just a few of our most requested recipes. These delicious breakfasts are the perfect start to a day of exploring Sheboygan County and the Cedarburg and Milwaukee area. We are centrally located in Sheboygan County , 50 minutes to Milwaukee, and 35 minutes to historic Cedarburg. Our central location makes the Inn on Hillwind the perfect Cedarburg Bed and Breakfast and Cedarburg hotel.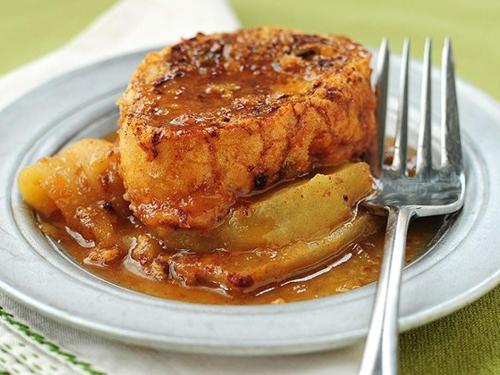 Baked Apple French Toast
This recipe is a tasty combination of Wisconsin dairy products, maple syrup produced just over the hill from the Inn, and our home-grown apples.
Learn More!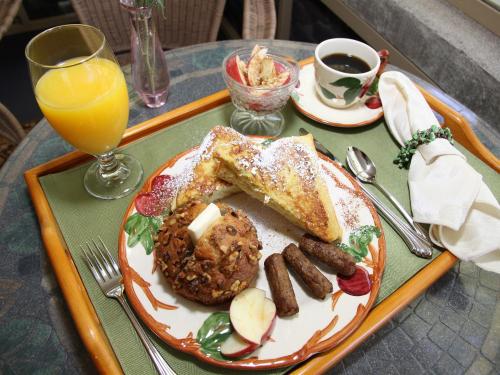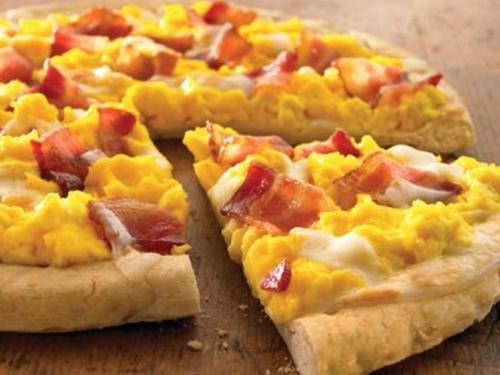 Breakfast Pizza
This recipe remains a guest favorite, even though it's been around a while, having been first published as a Hillwind Farm B&B recipe in the 1999 "Mornings Inn Style" WBBA cookbook and travel guide.
Learn More!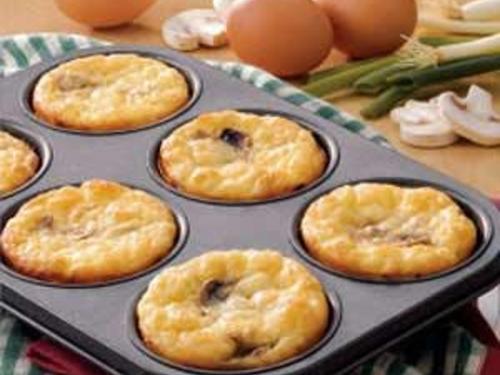 Cheesy Egg Puffs
They are "melt in-your-mouth" delicious when served piping hot, easy to reheat as leftovers, and even make good finger-food snacks.
Learn More!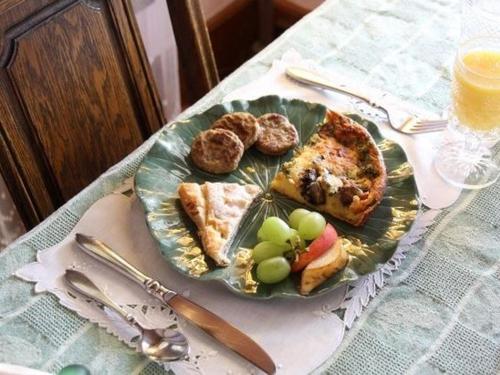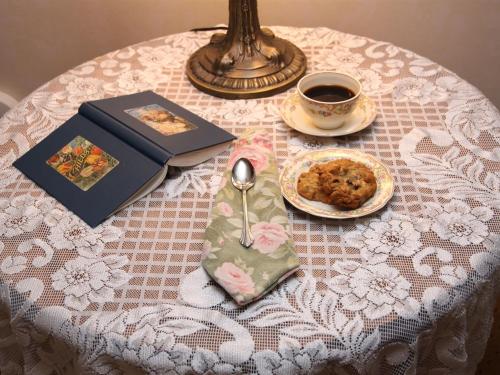 Special Chocolate Chip Cookies
These scrumptious cookies have been enjoyed by our guests for many years. The previous owner of the inn generously passed on her signature recipe when we purchased the inn a few years ago.
Learn More!