Visit Downtown Plymouth!
There's so much to do in the areas surrounding the Inn on Hillwind, especially since it's so close to downtown Plymouth, WI. From musical entertainment, to golf, and even an aquatic center, there's fun to be found for the whole family.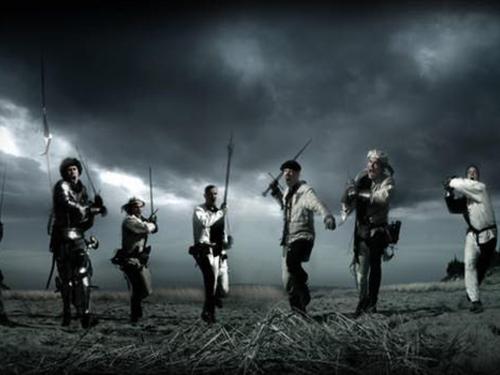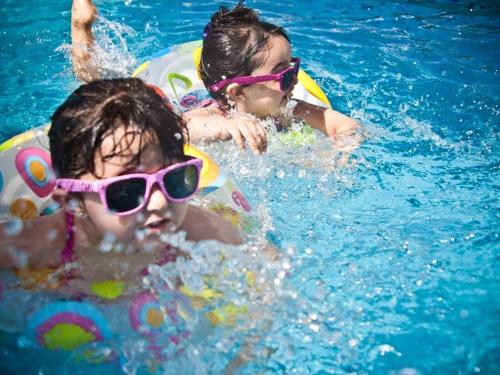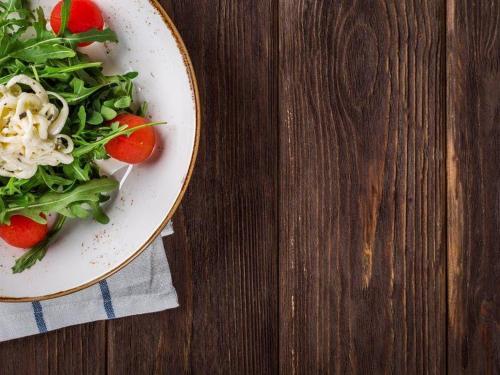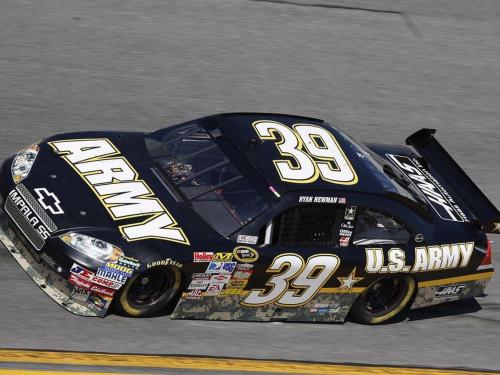 Featured Local Business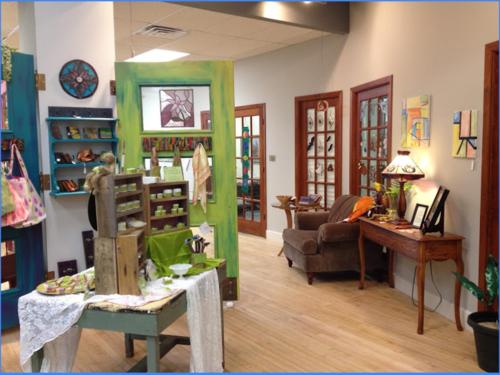 The Inn on Hillwind has been the nerve center for visitors looking to enjoy everything that Plymouth, WI has to offer. From local eateries to culture that will expand the way you look at the world around you, the locations near to our wonderful inn are perfect for trying something new and different. For example, Seranya Studios Art Boutique is just minutes away and is an exceptional destination for a little excursion during your stay with us.
Quoted as the home to a "visual symphony," this boutique is a great place to spend the day. They're open seven days a week, too! Many of our guests choose to pick up souvenirs of their stay with us from this particular artistic venue. The reason: their one of a kind gifts are handmade.
They also host classes, art walks, and more. That means that visiting just once during your stay at the Inn on Hillwind will likely still not reveal everything the boutique has to offer. In fact, their site (www.seranyastudios.com) proclaims that their collections can even change daily! When items are selected by the customers, new ones are created to take their place. It's probable that even if you were to visit every day for a straight week that you would never see the same gallery twice.

You should especially make time to visit their gallery, as it houses some of the most interesting and thought-provoking pieces you'll ever encounter. The boutique has more than just canvas artwork; furniture and other crafted items are on display, which will surely pique your curiosity.
Make plans to visit the boutique when you stay at the Inn on Hillwind!