Plymouth Local Cuisine
When people come to stay at the Inn on Hillwind, one of the first recommendations the guests request is where can they go for dinner? Food is something that's on everyone's minds, and when you're on vacation, or perhaps a long weekend, you're ready to try something new! Here are some of our recommendations for enjoying a quality meal during your stay with us.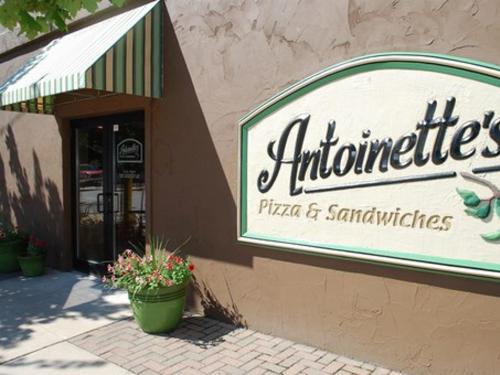 Antoinette's Restaurant/Antonio's Sports Bar
Casual dining just minutes from the Inn. Antoinette's features pizzas, pastas, salads, sandwiches, soups and Friday fish fries. The restaurant is connected to Antonio's, a full service bar serving some restaurant food.
Visit site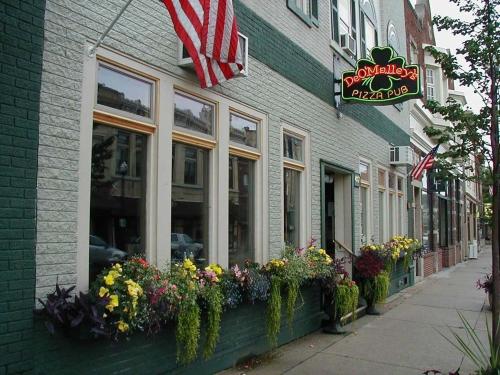 DeO'Malley's Pizza Pub
Warm, charming atmosphere in downtown Plymouth. Features wide range of pizzas, pastas, salads and sandwiches. Ranked 6th among the best pizza restaurants in WI by Fox 6 News.
Visit site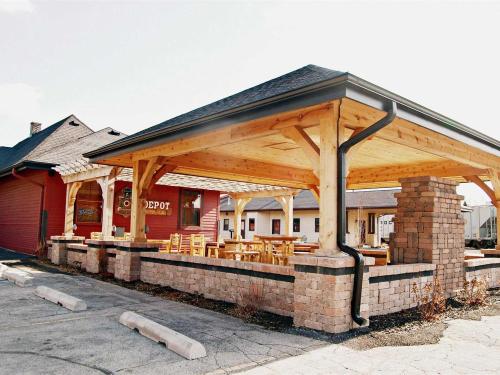 P.J. Campbell's at the Depot
In a building dating from 1912 and renovated into a restaurant in 1973, the Depot serves authentic German dishes with an American twist. Definitely worth a stop while in Plymouth.
Visit site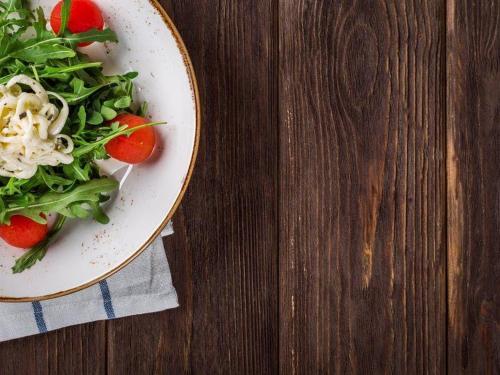 Sweet Basil
Fine dining in a cozy, relaxed atmosphere. The restaurant features the freshest ingredients, quality service and a unique dining experience.
Visit site
These are a few of the outstanding restaurants located throughout the county. We will be glad to make dining suggestions and help you with dinner reservations. Book one of our guest rooms today!