Indulge Your Need For Speed!
Five acres full of fresh air is one of the best descriptions we can think of for the Inn on Hillwind, unless you want to also include everything that's happening in the surrounding area as well! With scores of activities constantly happening throughout the Spring season, there's something for everyone in the entire family to take advantage of doing. For example, have you always wanted to peel rubber and drive faster than ever before?
The Richard Petty Driving experience may just be the fix that you're looking for. Located a mere ten minutes from the Inn on Hillwind, this fantastic driving course will give you a taste of what it's like to take life by the steering wheel. People have enjoyed these franchise locations spread all across the country, and it's just one of the many things available to fill your day when you visit the lovely Inn on Hillwind.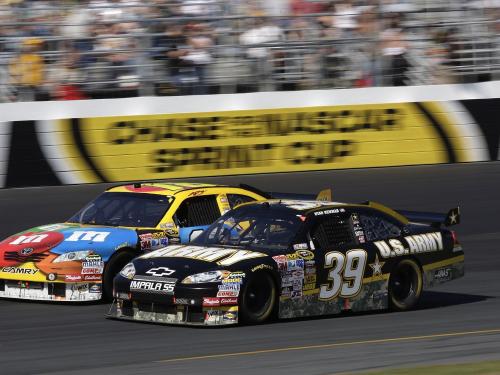 Just imagine blasting down the track with a vibrating vehicle under your total control. The road will surely rumble at your approach as you steadily make the speedometer needle climb ever higher. Break through your own inhibitions as you try something new, fresh, exciting, and just a tad bit reckless (still safe, of course!).
After all, you're here to so something you've never done before, right? Why just go on another cookie-cutter vacation or weekend excursion, when you can do something you've always dreamed of doing? Make sure to get more information on this local resource of fun when you check into the Inn on Hillwind so that you can book your fun-filled day right away!
The Inn on Hillwind is ready to help you relax after an exciting day on the track!